TODAY'S ANNOUCEMENTS
Hello, Wolves! Please click THIS LINK
to view today, April 3rd annoucements!
Have a great day!
TODAY'S PHYSICAL CHALLENGE
1. 50 push-ups or 100 shoulder touches before lunch
2. 100 squats before lunch
3. Run & Bike a total of 2 miles before dinner
4. Complete this Kylo Ren Workout HERE
Stay healthy, and Go WOLVES!
Library NEWS
Check out the latest eddition of
The Wolves Den; find it by
following THIS LINK
Keep reading!
Power School & Report Cards
REPORT CARDS ARE ISSUED ELECTRONICALLY
and AVAILABLE NOW! Please log into your
POWER SCHOOL account
to view your child's report card.
Below is Power School Parent Portal.
POWERSCHOOL Parent Portal
Yearbooks
There is still time to order a yearbook!
Visit Kaiser Studios by following THIS LINK.
Use code: YBWESTMPL
APRIL 7th is the FINAL DAY to order!
March Is Reading
Click the link below to learn about
March is Reading Month at West Maple.
2019 March is Reading video link.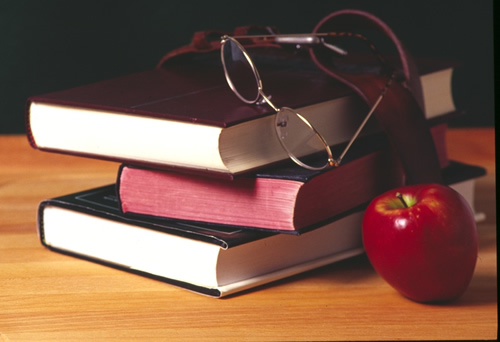 ---
Preschool Registration
Registration for children currently enrolled at any
BPS Elementary Preschool Program (and any younger siblings)
begins at 9:00 a.m. on Tuesday January 21, 2020 and
continues through 11:59 p.m. on Friday, January 31, 2020.
Priority will be given to current West Maple Preschool Families.
Registrations are accepted in the order received.
Registration for new families opens at 9:00 a.m.
on February 3, 2020.
Registrations are accepted in the order received.
Visit our preschool information page or contact,
Mitzi Varda, mvarda@birmingham.k12.mi.us
Our new West Maple Touchstone
designed by 5th grader, Helena Uhrik
choosen by our West Maple Community
Click on the link below to
access a video explaining how
to view your child's report card:
Follow this link to Day Care Works for more information about
our Kids Club program and how to register.