Order School Supplies for next school year NOW!
DEADLINE IS THIS SUNDAY!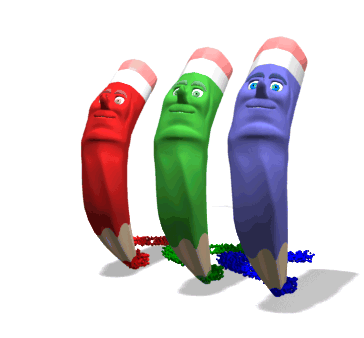 Please visit 1stDaySchoolSupplies.com to order now! Deadline for ordering is June 30, 2019.
Just a reminder, 1st Day School Supplies kits are the exact school supplies your teachers requested ... and approved by your school, but are not a mandatory requirement.
PS... be sure to check out the selection of accessories from Under Armour, Vera Bradley and Jansport!